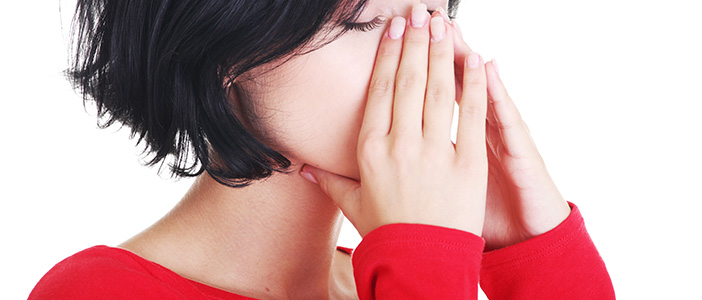 Braces are a fact of life for many people—according to a study done by Orthodontics.org, approximately 4 million people in the United States are under orthodontic care at any given time, and 80 percent of teenagers will wear braces. Braces can cause tooth pain, though it's typically not severe and doesn't last for very long.
What Are Braces For?
Braces help straighten crooked teeth, close gaps and spaces, and correct over-bites and under-bites. They're typically worn by younger teenagers, but can be put on at any age. Depending on the severity of the correction, braces come in several different styles, including metal, clear, behind-the-teeth and "invisible."
How Do Braces Work?
According to KidsHealth.org, standard braces straighten teeth with a combination of metal brackets, wires and rubber bands. Metal brackets are glued to the front of the teeth and then connected with a wire that helps move teeth side to side. Colored rings called litigating modules go around the brackets to hold the wires in place, and can be changed frequently to match outfits or for holidays. Rubber bands are used to move teeth forward and backward and can be stretched from front teeth back to molars, or from top teeth to bottom teeth.
https://www.mcbiermann.com/wp-content/uploads/2015/03/tooth-pain-from-braces.jpg
300
702
mbiermann
https://www.mcbiermann.com/wp-content/uploads/2014/09/lgoo.png
mbiermann
2015-03-04 02:14:36
2015-03-04 04:17:00
Tooth Braces and Pain