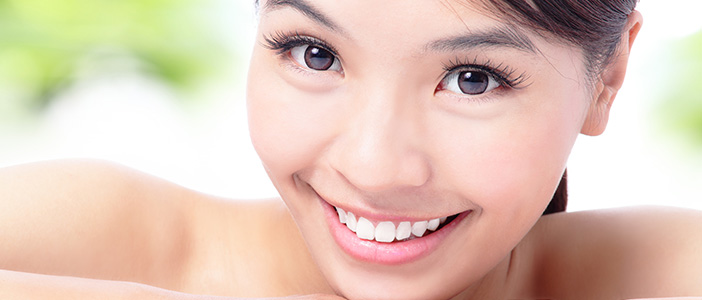 Blueberries, wine and soy sauce stain while cheese, firm fruits and veggies 'scrub.'
Eating certain foods and avoiding others can help keep your teeth white after you've used an at-home whitening kit or had cosmetic bleaching, an expert says.
"For many individuals who have had good results with either dentist-directed or over-the-counter whitening techniques, a significant concern is how to keep the teeth white after bleaching," Dr. Raymond Garrison, professor and chairman of the Wake Forest Baptist Department of Dentistry, said in a Wake Forest Baptist Medical Center news release.
"We now know that there are foods that actually help to keep your teeth white rather than stain them. In fact, it may help patients avoid the time and expense of whitening retreatment."
Firm fruits and vegetables such as apples, green beans, cauliflower, carrots and celery help scrub teeth while you chew. They also help promote the flow of saliva, which neutralizes acids and protects teeth, Garrison said.
https://www.mcbiermann.com/wp-content/uploads/2015/06/teeth-whitening.jpg
300
702
mbiermann
https://www.mcbiermann.com/wp-content/uploads/2014/09/lgoo.png
mbiermann
2015-06-06 22:01:44
2015-06-06 22:01:44
Watch What You Eat After Teeth Whitening