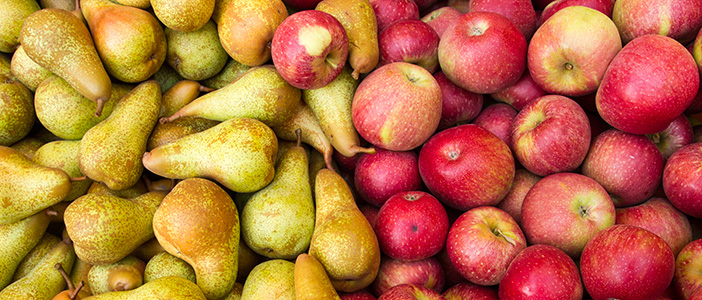 These common foods can help hide halitosis — at least for a short while.
Maybe you shouldn't have had those raw onions with your hamburger at lunch, because now you're faced with bad breath all afternoon. Many people find they can't hide what they ate because certain foods linger in their systems, causing bad breath. Onions and garlic are probably the most common and most well-known instigators of bad breath, or halitosis, but there are others.
The issue with foods like onions and garlic is that they contain pungent oils that get carried through your bloodstream to your lungs. When you breathe out, the pungent leftovers are exhaled too.
Fortunately, just as eating certain foods can cause your breath to be unpleasant, other foods can help mask bad breath — for a time. "It will only be temporary," notes Gerald P. Curatola, DDS, clinical associate professor at the New York University College of Dentistry and an oral health and wellness expert for The Dr. Oz Show. The following foods could provide relief for an hour or two, until you are able to attack the underlying cause — odor-producing bacteria in your mouth.
https://www.mcbiermann.com/wp-content/uploads/2015/05/foods-mask-bad-breath.jpg
300
702
mbiermann
https://www.mcbiermann.com/wp-content/uploads/2014/09/lgoo.png
mbiermann
2015-05-19 23:53:43
2015-05-19 23:55:46
Foods That Mask Bad Breath