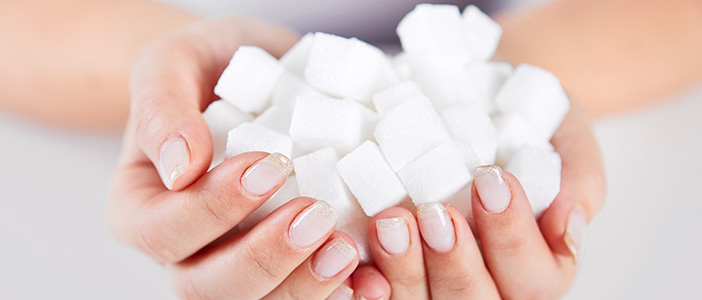 Hard to Resist, Tougher to Avoid — and Devastating to Our Health
Do you enjoy the taste of sweet things?
We all do, to some degree. In fact, it's evolutionary. A sweet tooth served our hunting-and-gathering ancestors well. They knew that if they ate something sweet, it wouldn't kill them; nothing in nature that tastes sweet is acutely poisonous. It's ironic, because in the amounts we currently consume it, sugar is a chronic toxin and it is killing us — slowly. I'm not being overly dramatic here; I'm simply stating what scientific research, my own included, has made impossible to ignore.
We are in the midst of a nationwide health crisis, with implications for both dentistry and medicine. Dentists are seeing an increase in tooth decay — despite the addition of tooth-strengthening fluoride to most municipal water supplies. Physicians like myself are seeing many more obese children — some as young as six months old! Thirty years ago, 1 child out of 20 was obese. Today, it's 1 in 5. Thirty years ago, there were zero children in America with type 2 diabetes. Today, there are 57,000.
https://www.mcbiermann.com/wp-content/uploads/2016/01/hidden-danger-of-sugar.jpg
300
702
mbiermann
https://www.mcbiermann.com/wp-content/uploads/2014/09/lgoo.png
mbiermann
2016-01-30 05:14:47
2016-01-30 05:15:13
The Bitter Truth About Sugar