Types of Braces
Metal Braces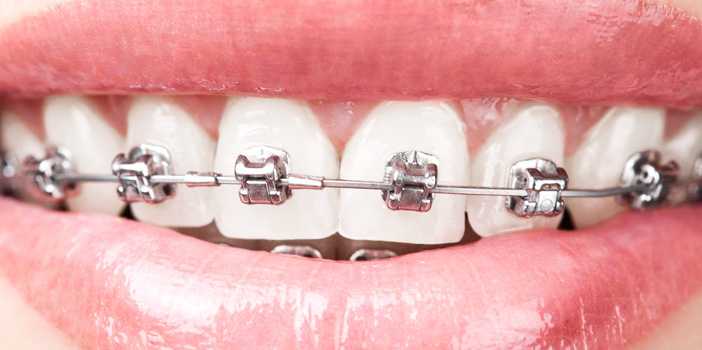 The most common type of braces for adults are the traditional, stainless-steel versions. Obviously, the drawback to wearing these is how visible they are. Metal braces hold a thin wire in place with rubber bands to put pressure on the teeth and move them to the desired place.
Metal braces can irritate gums and cheeks at first. Once you have them on, you have to watch what you eat, avoiding things that can stick to the braces, such as caramel or gum. You also have to avoid eating hard food, which can move or dislodge the braces.
Ceramic Braces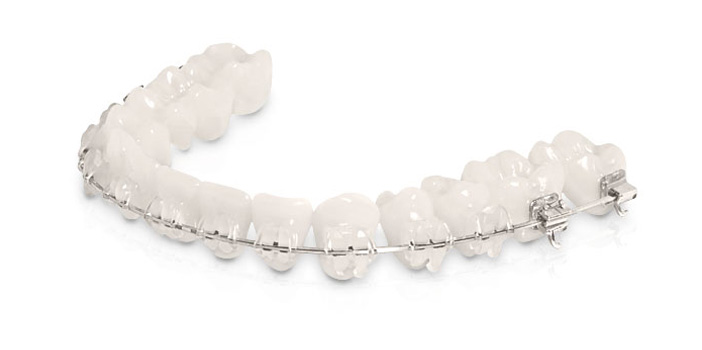 Ceramic braces are an alternative to their stainless-steel versions, they're made to blend in with the teeth so they aren't as visible. You can choose between clear elastic ties or white metal ties to hold the braces in place.
Though the braces themselves won't stain, the ties can easily color, especially if you consume foods or drinks that typically stain teeth, such as coffee. Dr. Biermann will replace the ties every time he or she adjusts the braces, which is usually every month.
Ceramic braces are more sensitive and can easily break or chip. They require more maintenance and more time to install than metal braces, which increases overall treatment time.
Invisible Braces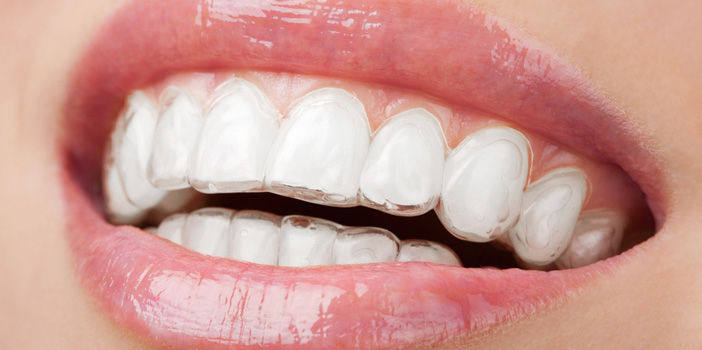 Clear aligners are a series of invisible, removable, and comfortable acrylic trays that straighten your teeth like braces. Not only are the aligners invisible, they are removable, so you can eat and drink what you want while in treatment, plus brushing and flossing are less of a hassle. The aligners are comfortable and have no metal to cause mouth abrasions during treatment.
The cost of braces can vary considerably depending on the type of appliance and length of treatment you require. Contact Dr. Biermann for a consultation and receive more information on your optimum treatment.